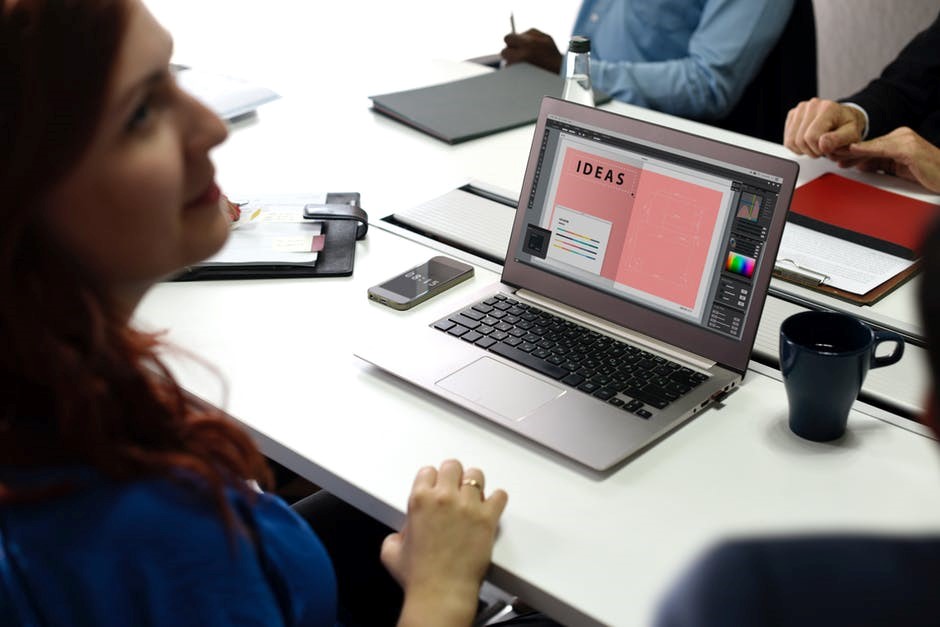 20 Jun

Real Estate Agent Branding
Why Branding is so Important for Real Estate Agent Success?
Branding is a tool that gives every single entity an identifiable identity: from one person to huge corporations. Personal branding for real estate agents is highly important because it sets them apart from the crowd and their competition. You are your own identity. Not tying this freedom and independence to a name gives you immense room to explore and expand your contacts. Eventually, your branding will influence your leads, attracting more and more people; thus increasing your network. Personal branding as a real estate agent also helps in garnering a respectable reputation in the market; bringing in recognition for the work you do. Prospective customers will eventually begin to look at you as a reliable worker, someone they can trust and rely on to give expert opinions and advices.
Since you represent the full identity of your business, you don't need to worry about scams and fraud; keeping all matters in your hands and just the way you want it!