24 Aug

10 Insanely Awesome Real Estate Agent Outfits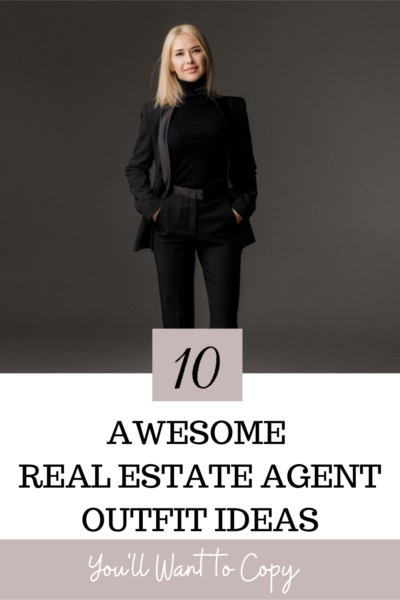 Have you just started your real estate career and are in need of some amazing real estate agent outfit ideas? We know that making a great first impression is super important, especially in sales – that's why we've created this awesome list with photos of some awesome ideas for real estate agent outfits.
Real estate agents are always on the go. Whether it's Showings, Open Houses, or Listing Presentations – we know you'll need to be prepared as a real estate agent for a variety of situations and have a versatile wardrobe!
In one day, a real estate agent might go from a business meeting to being downtown for a morning showing to showing a rural equestrian estate in the afternoon!  The variety is what makes the job fun, and your wardrobe should be a part of that fun as well!
So we scoured the internet for you and found the best real estate agent outfit ideas we could find to suit a variety of needs! Let's get started taking a look at these ideas for some awesome real estate agent outfits.
A Modern Suit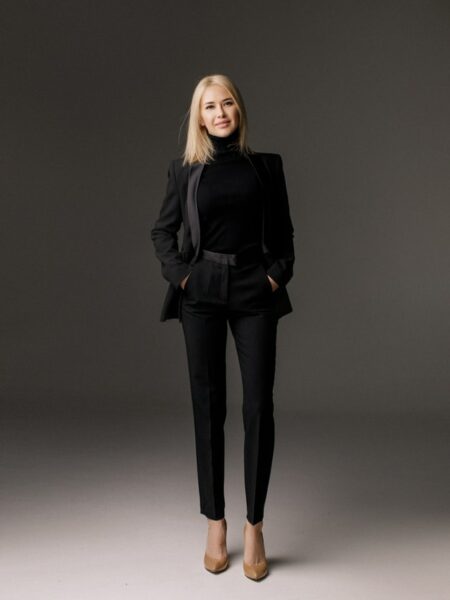 You can't go wrong with a modern twist on a classic suit like this – it's professional and on-trend at the same time.
Gorgeous Neutrals
Who doesn't love a gorgeous, well made outfits of neutrals! This blouse and pants look amazing and would be perfect for many appointments you would have as a realtor!
Pretty Blouse & Pants –  Classic Real Estate Outfits
This great combo is goals for "work casual".  This real estate agent outfit can take you from home to school to work appointments; while keeping you looking awesome at the same time!
Pattern Skirt & Jacket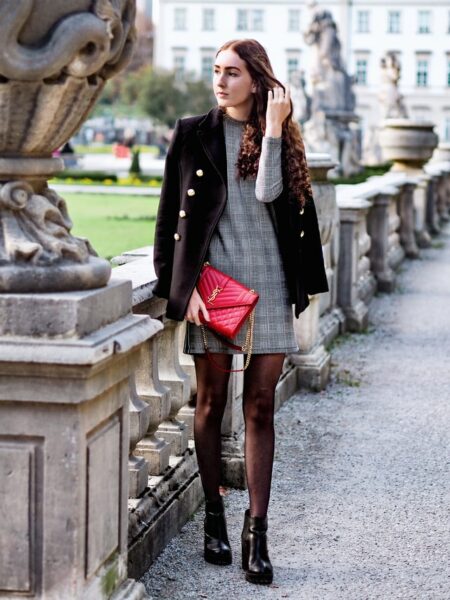 We love this mix of a patterned skirt with a jacket. Wear flats, heels, or even boots and it works!  We love that this is a layered look and so versatile! Perfect for any real estate commitments you might have that day!
Skirt & Long Sleeve Top

So many options with this outfit!  Find a patterned skirt and match it with a sweater or blouse and you are ready to go and completely look like a million bucks!  This would be great for open houses, presentations!
A Simple Black Dress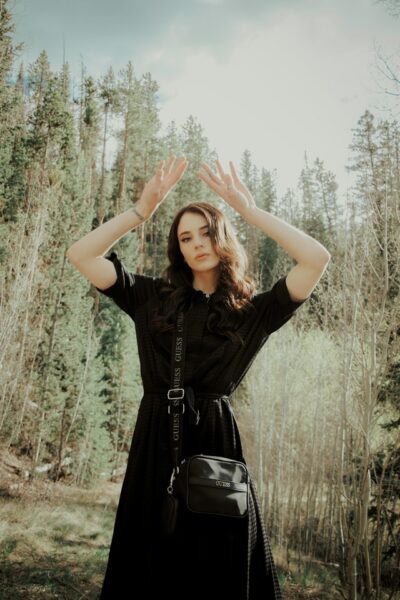 We love the versatility in this dress – not too casual, not too formal. We can see this taking you from morning to evening – and it looks super comfortable too!
A Classic button down shirt + pants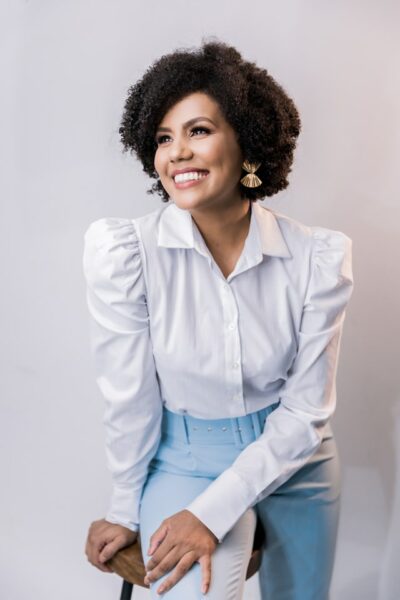 Here's  a classic, easy go-to look that looks super put together as well. Pair the shirt with your favorite pair of pants & get ready to take on your day!
It's all in the details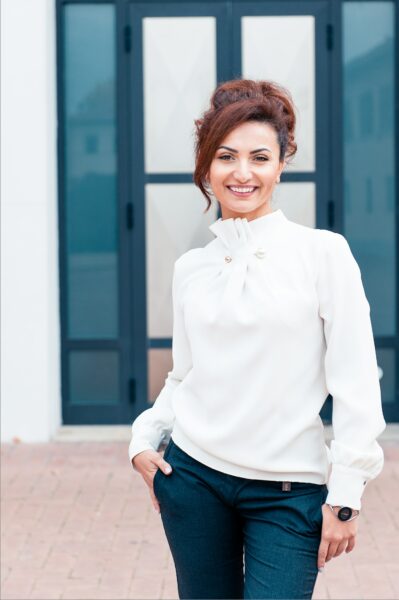 This is an easy way to dress up an outfit – look for the added details!  Whether it's embellished buttons, or a little extra sparkle – these details will make sure you stand out in a crowd.
9. For Cold Weather
.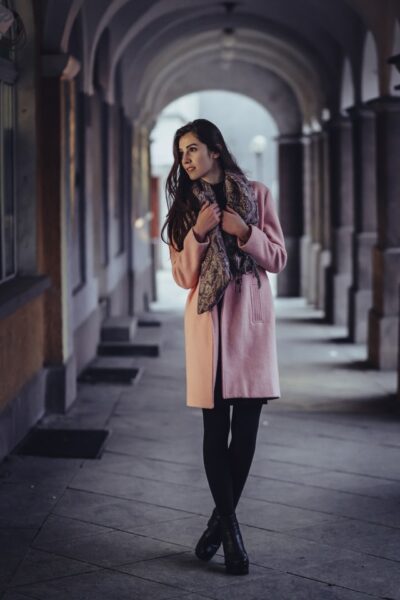 Are you a realtor in a market that get's colder weather —  think about adding a colorful, warm jacket
to your wardrobe! This inspiration jacket can be thrown over any outfit really, with a fun and tailored l
look!
10.  Mix & Match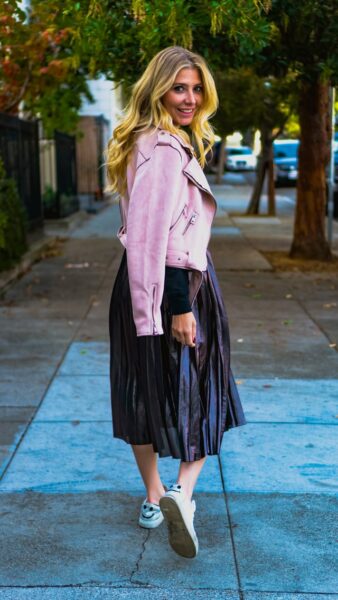 As you might be able to tell by then, there are no real hard and fast rules for a dress code for real estate
agent outfits!  The most important takeaway is that your outfit should look presentable and
professional; while still maintaining your personal style and personality!
We hope you enjoyed checking out some style inspo for real estate agent outfits!  What's your go-to
outfit for appointments?