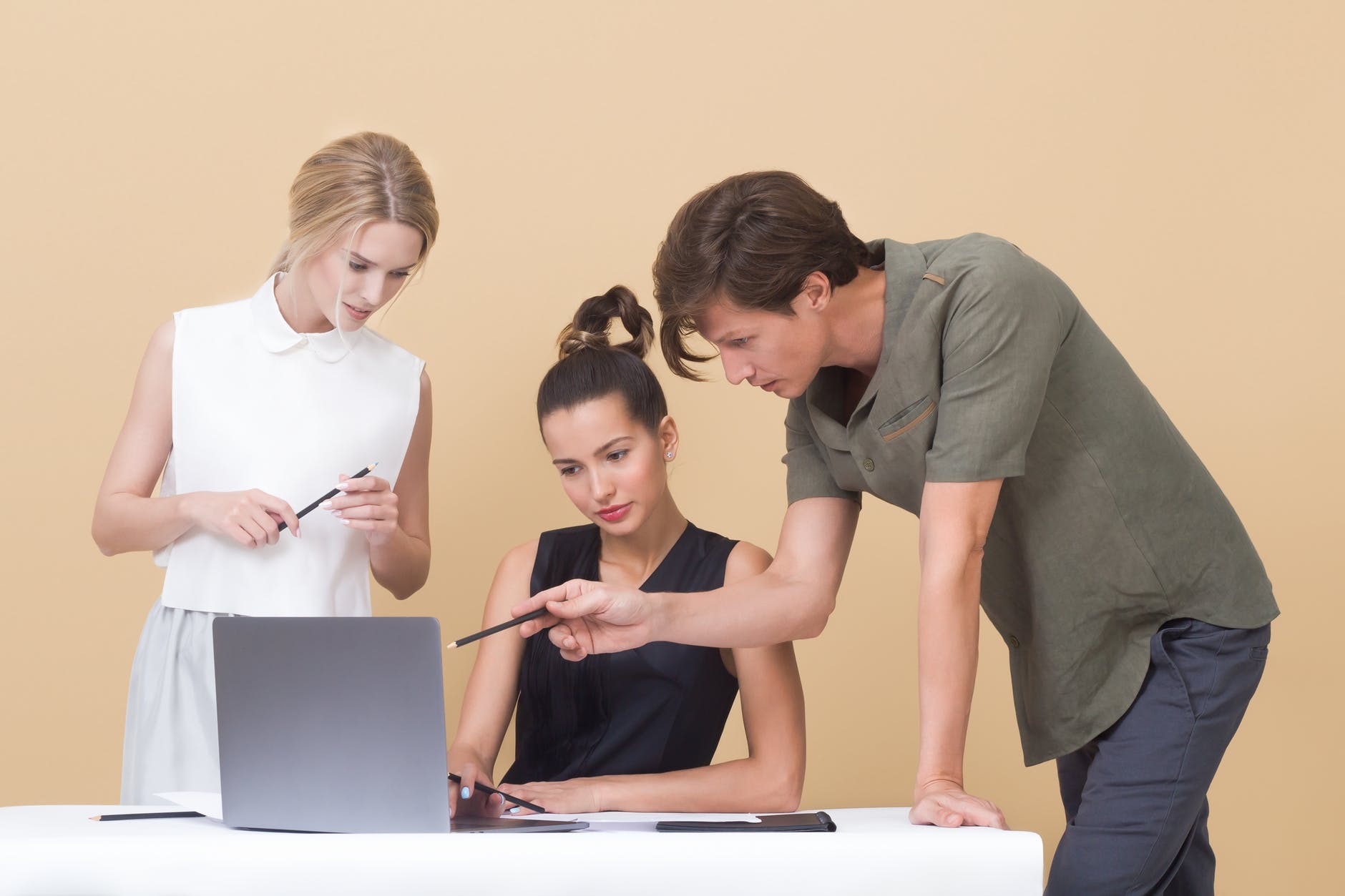 12 Sep

Choosing the Right Real Estate Brokerage

How to Choose the Right Brokerage for You

Real estate brokerages seem to be on every street corner. Regardless of whether you are a new agent just starting out or an experienced agent seeking a new position, choosing the right brokerage for your needs can be the most critical ingredients for success. Before signing on the dotted line, consider the following:
• Commission Split – The more experienced you are the greater split you can expect.
• Fees – Every brokerage has fees. Fees for office space, franchise fees and marketing costs. They can vary greatly.
• Available Services – Is there an in-house escrow or transaction coordinator available to use? What do they charge?
• Technology and Marketing – Do they offer you a website? What do they do to support your business with marketing?
• Training – This might not seem like an important aspect to an experienced agent, but even old dogs need to learn new tricks.
• Reputation – Brokerages can range from discount to exclusive and from national brand to local boutique-style; understand what kind of business model works for you and your clients.
Spend the time to evaluate the type of brokerage which works best for you. Consider the type of clients you work with as well as your strengths and weaknesses before choosing the right location for your business.