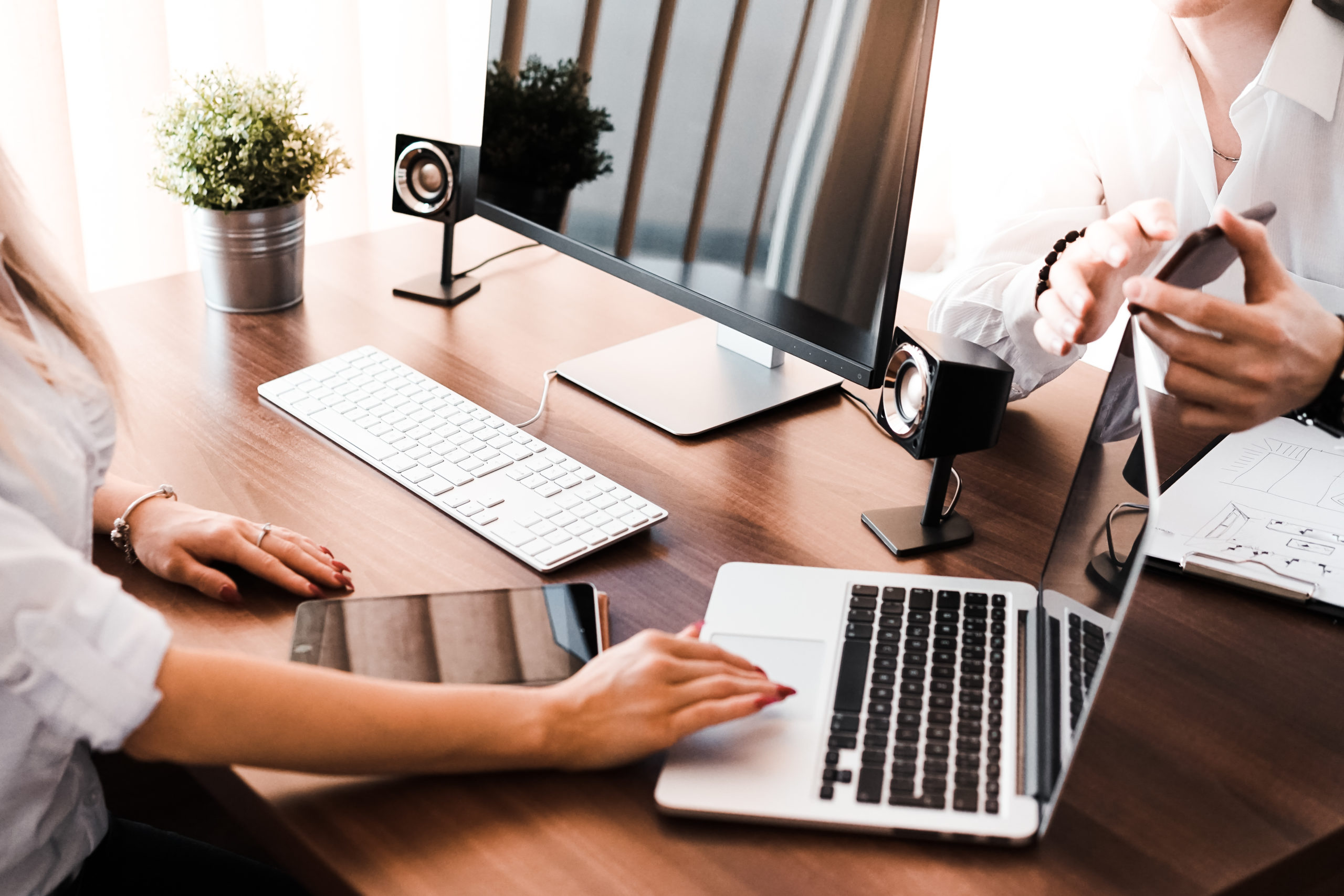 20 Feb

How to Capture Leads on Your Website

How to Capture Leads on Your Website

If you're in real estate, you already know that you need a great website. This should be your own and not one that comes with the brokerage so your work goes along with you, SEO and all. Once you have your site, how do you capture the information from the visitors and convert them into leads?

First thing to realize is that both buyers and sellers go to real estate sites for information. Not only do you need a slick site, but great content as well. By offering interesting and relevant articles and blog posts, visitors are more likely to linger on the site. But this is not enough to convert these potential clients. Your site must include a call-to-action. Free market reports are a great tool to gather email addresses and/or property addresses.

A call-to-action can take many forms. The first and most common is the search function itself, the IDX you use. An IDX is a direct feed from the local MLS and allows visitors to search just like they could on the MLS. Most sites offer a few searches before the lead capture module takes over and asks for information, such as a name and email, maybe even a phone number. If the visitor is enjoying your site, they will most likely agree. They could also sign up for alerts, giving you more information.

Once you attract a lead, make sure you have the mechanisms in place to capture the lead and turn a website visitor into a client.