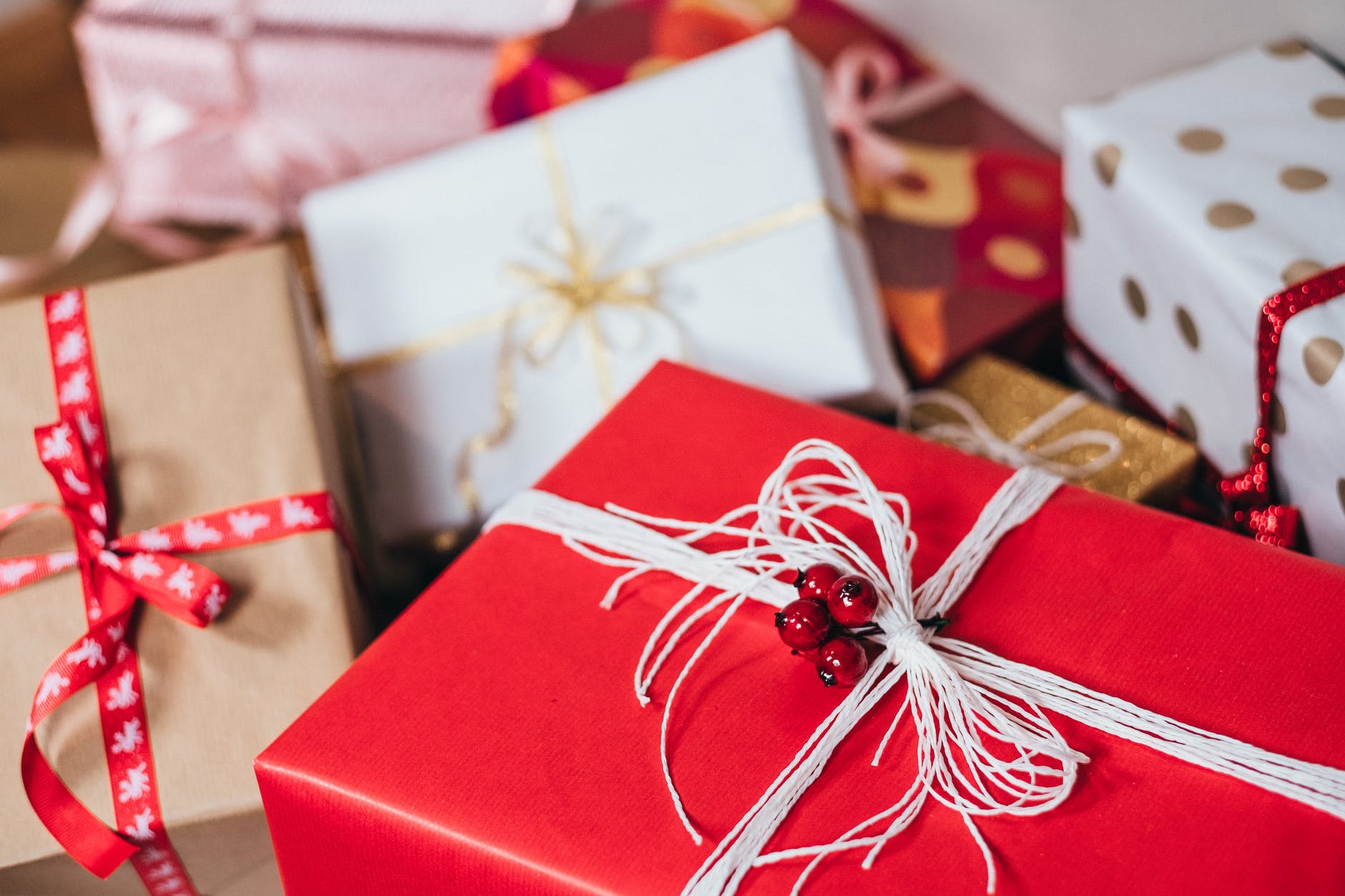 05 Dec

Holiday Gift Ideas for Real Estate Clients

Holiday Gift Ideas for Clients

One of the best ways to touch base with past and current clients is to drop by with a holiday gift. Giving a meaningful, welcome gift can be tricky. You want to stand out from the crowd but also give them something they will enjoy. Here are some great ideas for letting your clients know how much you appreciate them.

Food and Wine

You can't go wrong with food and beverage gifts. From elegant gift baskets filled with specialty foods and wine to customized Bourbon or Tequila boxes are sure to please. Homemade treats are also a great option for those on a budget. Restaurant gift certificates are another great idea.

Welcome Home

A customized welcome mat is a terrific gift for new clients. Coffee mugs with initials or names, monogramed hand towels or other personal gifts are sure to find their way into the client's use. Gifts for the home could also include holiday throw pillows, scented candles or even a warm fire making kit.

Time Off

Give the gift of relaxation. A round of golf or day at a spa is a welcome thought. Magazine subscriptions or movie theater tickets are another inexpensive choice. Send a family to a local theme park or special event to show you care.

Holiday gift giving can be a simple way to remind your clients that you value their business and wish them the best during this time.