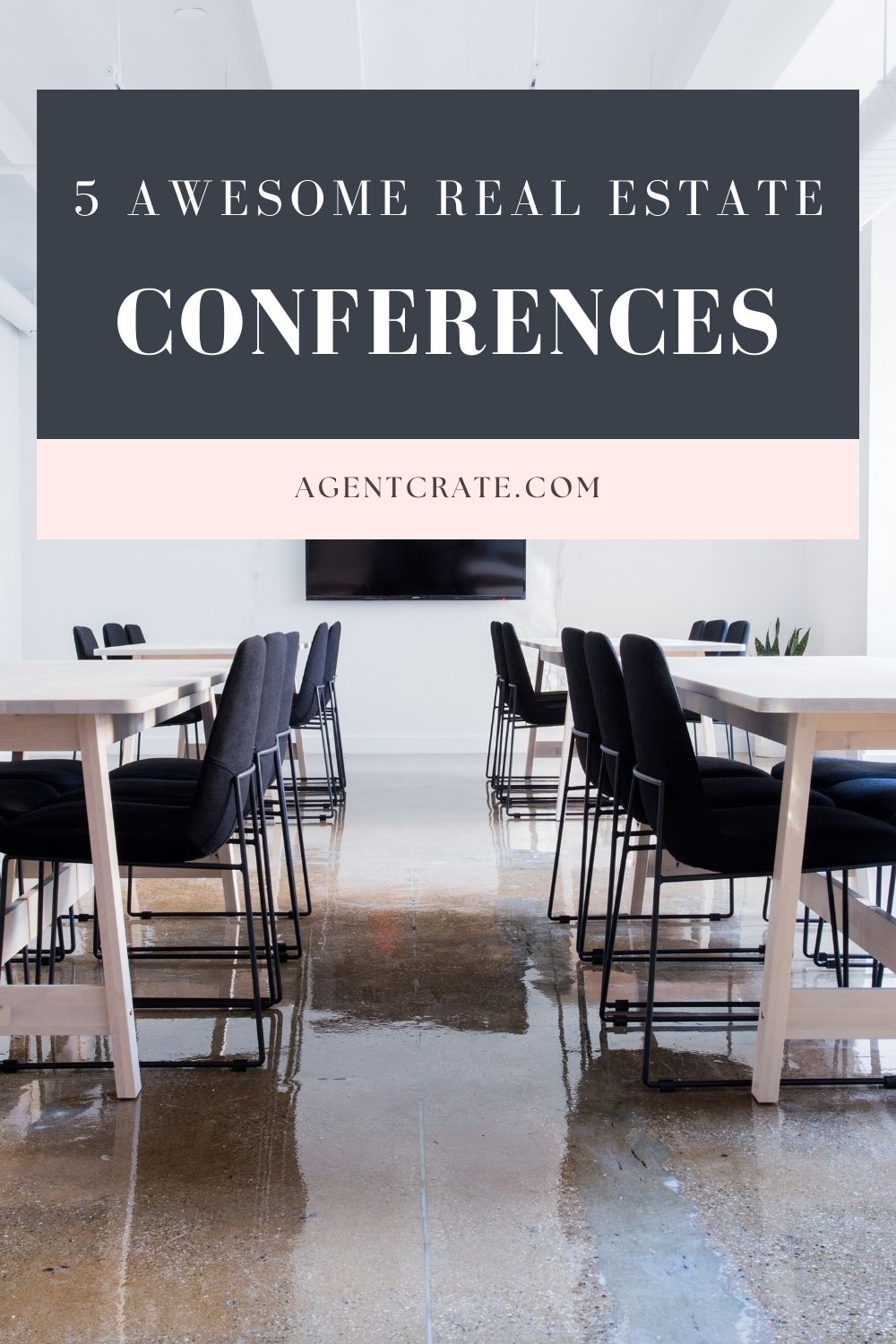 03 Jun

5 AWESOME REAL ESTATE CONFERENCES TO ATTEND

Conferences are a great way to learn and network with other industry professionals, so it's no wonder that find the right real estate conferences to attend is essential to learn the latest in technology, marketing, leadership skills, and more. Real estate agents attend the conferences they know they can learn from, but you might find it pays to attend a few conferences more than once. If you're looking for the best possible return on investment from your real estate firm, attending a conference is the way to go. Read on for five important conferences to attend as a real estate professional.
5 Essential Real Estate Conferences to Attend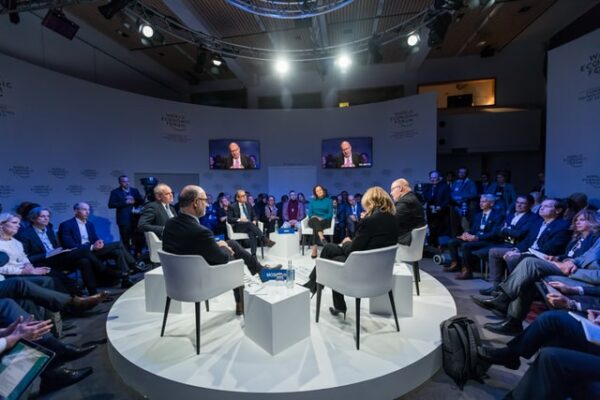 1) National Association of REALTORS Conference
The National Association of REALTORS (NAR) is one of America's largest trade associations. It represents one out of every five Realtors in the United States, so it is a great place to get your real estate education. This conference takes place once a year and helps you develop skills to deal with difficult client situations such as seller's remorse, foreclosure, and difficult listing and closing situations. You will also learn to use state-of-the-art technology with your real estates business, such as new social media channels, websites, and software.
Attending the NAR conference is a great way to stay current in your industry. However, you can now attend this conference biennially in alternating years or every three years when held in conjunction with the International Council of Real Estate Institutes. The conjunction gives realtors a chance to attend the conference without traveling far from their offices. Real estate agents can meet people from other countries and learn new ways to market their business.
2) Florida Realtors and Trade Expo
The Florida Realtors Convention brings together Realtors at all levels of their respective businesses and home builders, lenders, investors, and others to learn about trends in real estate. The conference allows you to discuss business issues with various speakers and network with agents from all over the state. With over 1,200 attendees, there is a good chance you will meet someone that can benefit your business.
Attending the Florida Realtors Convention is a great way to stay up-to-date on the latest industry trends and reach more potential clients. The trade Expo also allows you to test drive some of the latest real estate technology for you and potential clients. Rather than spending time and money on a new piece of real estate software, you can test it out at this convention and see if it will be a big help to you.
3) Greenbuild International Conference and Expo
Greenbuild is an annual conference that brings together the entire industry, including green builders, architects, engineers, contractors, and others, to discuss sustainable building practices. This conference typically focuses on using best practices when constructing new homes and businesses. Here realtors can meet great engineers and contractors and learn about new environmentally friendly ways of constructing buildings. The event happens annually, and people need to register to attend.
Attending the Greenbuild International Conference and Expo provides an opportunity for you to learn about new trends in your industry and network with other real estate professionals. You will also find great seminars with experts who can advise you on better ways to market your real estate business. It is also a great place to sit at a table and network with professionals in the industry, rather than just in passing, which can be extremely beneficial to your business. You can also meet other members of your industry who may be able to help expand your business through their referrals.
4) RealNetworks Real Estate Conference
This conference takes place in Silicon Valley and is one of the most in-demand real estate events in the industry. The conference allows you to learn about building a new network of real estate professionals while also using technology and social media effectively. You will also get to speak with top executives from the industry to learn what they are doing and how they do it. There are also presentations from top industry experts on various topics, such as virtual tours and how to use technology to reach out to clients effectively.
Attending the RealNetworks Real Estate Conference helps real estate agents develop new ways to market their business using technology. You will also learn strategies that you can use in your own business and network with other professionals in the industry. You will also gain skills in generating leads and motivating clients to reach their goals. This conference is a great way to stay current in your field, network with other professionals, and learn about new trends in real estate technology.
5) Inman Connect
Inman Connect helps real estate agents become better business professionals and learn everything they need to know about the latest trends in real estate technology. The event features over 500 sessions to help you learn how to effectively market your business using social media, create more leads, and more. You will also get to network with other Realtors attending the conference and find new ways to reach out to people who may be interested in buying and selling their homes.
Attending Inman Connect is a way to get real estate education from experts and industry leaders in your field. You will meet new people looking to expand their business and network with those who can benefit your business. The conference helps you learn the latest tips and tricks to market your business, successfully improving client retention rates. You can also learn new techniques to create leads and use technology to reach out to more potential clients.
Bottom Line
Smart real estate agents know that attending these conferences is beneficial and helps them stay current in their field. They also help build relationships with other professionals and learn new techniques to market their business. You can expand your business, make more referrals, and grow your client base by attending these conferences. Always read the conference brief before attending an event to ensure the information applies to your business. We hope you found value in our article highlighting the best real estate conferences to attend.
If you're ready to bring your real estate marketing to the next level and attract your ideal real estate client , be sure to check out our FREE SOCIAL MEDIA CALENDAR + GRAPHICS FOR REALTORS to save you tons of time on your social media marketing! You might also enjoy reading our article about Real Estate Listing Presentation – How to Create the Perfect One or The Best Real Estate Marketing Templates for Agents + 16 Free Bonus Graphics