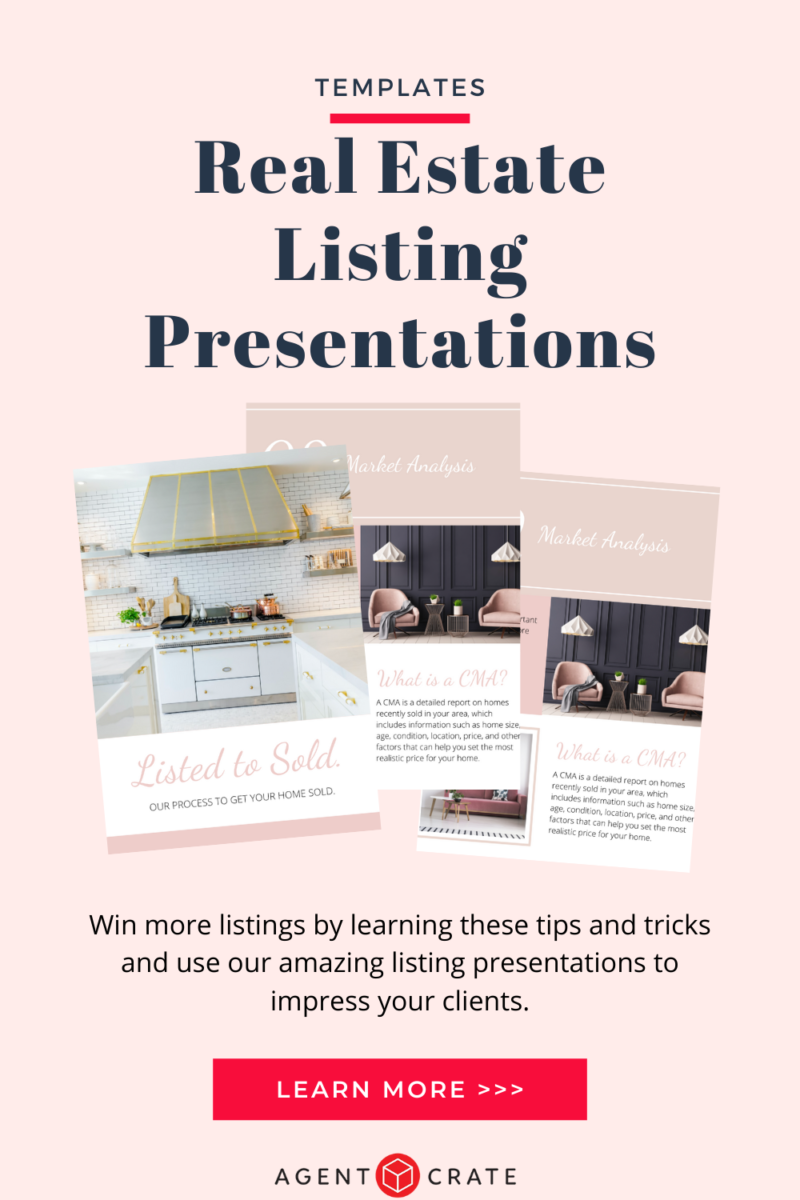 29 Mar

Listing Presentation Tips for Realtors
Listing Presentation Tips for Realtors
You've done it — you secured a meeting to pitch your real estate services to a prospective seller client. The next step is to create a winning real estate listing presentation that sells.
Whether you've done hundreds of listing presentations or not, this step in the interview process is significant. So making a listing presentation shows your prospective clients that you have their best interest in mind while also demonstrating your knowledge about the field is crucial for your success as a real estate agent.
But of course, this is all easier said than done. That's why we put together a list of our top eight tips on how to create a real estate listing presentation that is guaranteed to make a lasting impression on any type of seller.
Tip 1: Establish what makes you different as a real estate agent in                    your listing presentation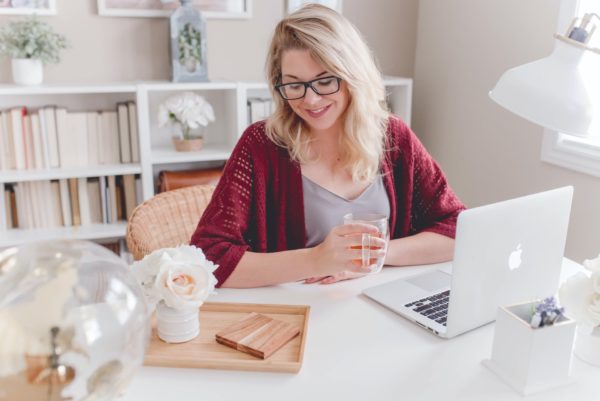 Every good listing presentation includes a comparative market analysis (CMA), which can demonstrate your knowledge and competency of the real estate market — but that's it: It's just good. You can count on every professional real estate agent (the ones you'll compete with) to include a CMA in their presentation, so if you want to make a presentation that sets you apart from the competition, it's fruitful to include what makes you different as a real estate agent and how you will use your strengths to corner the market.
For example, what problems can you solve for your clients after knowing the data from your CMA? Do you have other credentials or experience in a certain area that would be advantageous for your clients? Can you include specific data in your CMA that would be helpful for the situation?
Asking yourself questions like these can guide you while you're creating your presentation.
Tip 2: Include a listing marketing strategy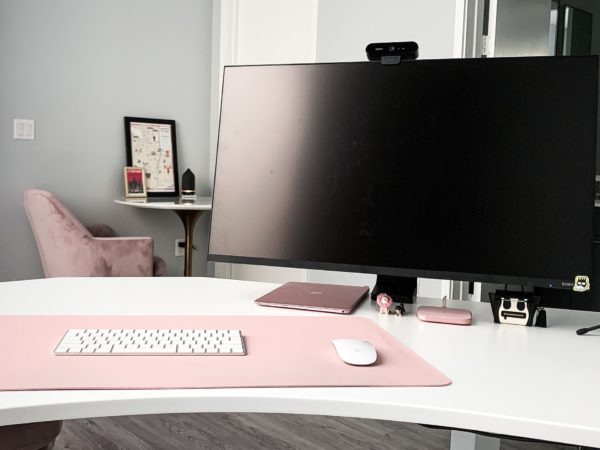 This tip goes along with the one above in terms of setting yourself apart from the competition, but we decided to give it its own spotlight due to how crucial marketing is in today's era.
Showing your clients that you understand online marketing in addition to traditional print marketing is a huge plus since nine out of ten home buyers turn to the internet as one of their primary research sources, according to the National Association of Realtors. For demonstration purposes, you could give a preview of your marketing strategy and some analytics from previous clients. 
This can include your professional photography, staging ideas, social media syndication outlets, your paid marketing strategy, how you followup with social media inquiries and leads, your stats on previous listing for leads generated via social media, and so on.
Tip 3: Be optimistic, but also realistic
It's always a good idea to be optimistic in meetings to get clients excited about working with you — but when it comes to selling your services and/or your brokerage, it can be easy to get lost in the enthusiasm. Too much enthusiasm has the ability to cloud judgment and result in false promises. This is why it's crucial to also remember to be realistic.
You can achieve a balance of both by setting clear expectations about what is included in your services and what your commission is so the sellers know exactly what they're getting into. Being open, honest, and transparent like this can be awkward or unnerving, but it will save everyone a headache as you sign the contracts.
Tip 4: Listen to the sellers' goals during your listing presentation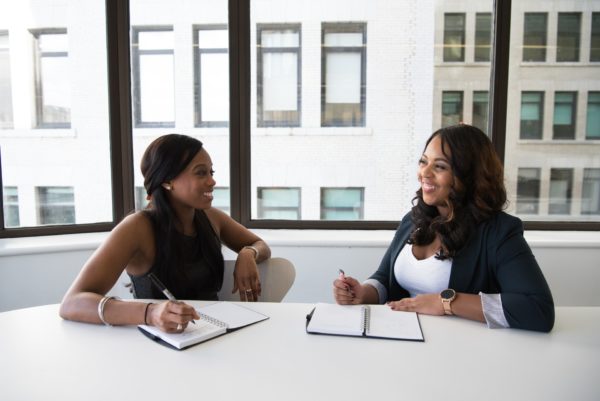 Sellers are most likely looking for a real estate agent who can create a plan that aligns with their goals — it makes sense, right? Not every seller or house is the same, so one strategy can't be applied to all your clients. It's crucial to listen to them during the meeting or a consultation call, and then shape your presentation around what they are hoping to get out of working with you.
Tip 5: Double-check the data in your listing presentation
While conducting research for your listing presentation, fact-check all your data to make sure that the information you will be presenting is correct. Even if you don't think your sellers will know the exact numbers and statistics, the real estate industry can be volatile at times. It's in your best interest and your client's best interest to avoid any major surprises along the house-selling journey by being as accurate as possible.
Also, if your presentation is delayed for any reason, it's best practice to go back and update any data you include in your presentation. This is just another way of how you can stand out from the competition by showing that you're willing to go the extra mile to stay up-to-date on market changes.
Tip 6: Include social proof
Including some testimonials in your presentations can help back up the statements you're claiming. Sellers feel most comfortable when they know they're going to work with a true professional who has a good track record. If you're relatively new to the game, find other ways to strengthen your pitch by showing projects you've worked on in the past or even blog posts/podcasts/news channels you've been featured on.
If you can, including hard data can also be a form of social proof. For example, do you sell 40% faster than your competitors or are you able to secure deals that are 10% higher than the listing price? Go ahead, show off your skills with evidence!
Tip 7: Be prepared with the details
This may seem like a no-brainer, but we had to remind you to best prepare you to create a killer presentation. Going into a meeting with your potential client and being fully prepared guarantees a professional appearance and competent performance, which not only helps your prospective clients feel secure in their choice but it also boosts the reputation and success of your business.
Tip 8: Ask for feedback
If the seller ends up choosing a different agent, we recommend thanking them for the opportunity and then ask them for feedback or why they made the decision that they did. This takes a bit of bravery (and perhaps some swallowing of your pride,) but asking for feedback can help you improve on your listing presentations. By handling the situation with this kind of grace and humility, you put yourself in a strong position for future success.
One bonus tip: Listing Presentation Templates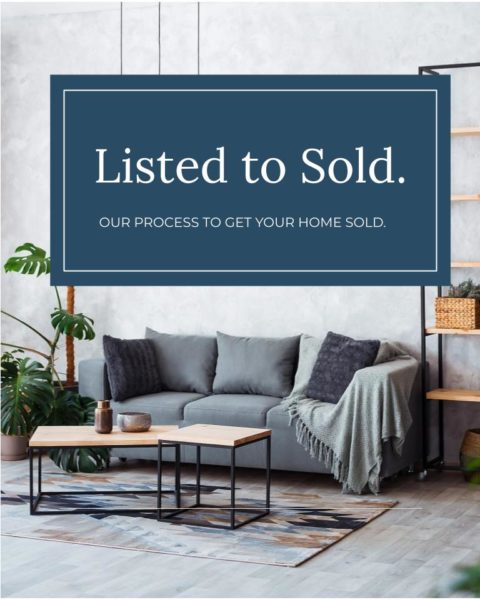 With these solid eight tips in mind, you're ready to create a winning real estate listing presentation that is sure to help you book your ideal clients.
But we're not quite done yet! As a bonus tip, we wanted to remind you that creating a presentation that is easy to read is just as important as remembering the eight tips above. Need some help designing without spending hundreds of dollars on a designer? We got you covered.
Our Standard Membership comes with easy-to-use and customizable listing presentation templates so you can focus on what matters most — attending to your clients.