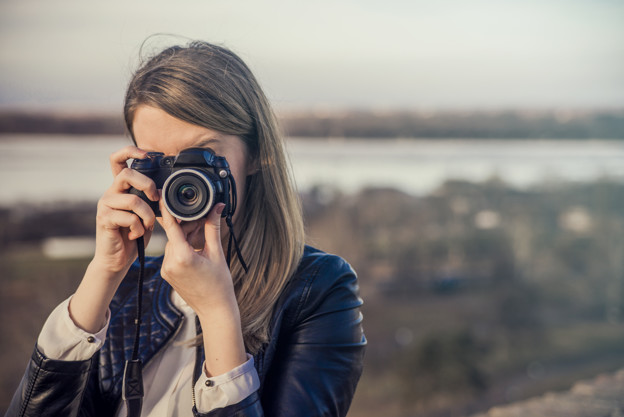 24 May

Real Estate Photography Tips

Real Estate Photography Tips

You already know that pictures are a critical component for a real estate listing. With most buyers starting their home search online, the pictures they see have become even more important. This is your first chance to impress a prospective buyer to want to learn more. Hiring a professional real estate photographer is the easiest way to get great pictures, but they can be expensive. So even the amateur photographer can create nice pictures by following a few tips.
Take Pictures of the Important Features – Buyers want to see kitchens and bathrooms, views and outdoor spaces. Show them what they want to see.
Bright is Best – Bright rooms filled with natural light brings out the beauty of a space.
Remove Distractions from the Shots – The neighbor's car should not be part of the picture of the exterior of the home. Feel free to stage the street as well as the home.
Include Interesting Accents – A bright pillow or bouquet of spring flowers can add interest to the picture and provide a focal point for the viewer.
Photoshop if Necessary – While you should not try and change the facts, feel free to play with exposures, hues and tones to achieve the best possible picture.
They say pictures are worth a thousand words, it's true with real estate as well. A great picture not only invites a potential buyer to linger on the listing, but arrange a home tour as well.