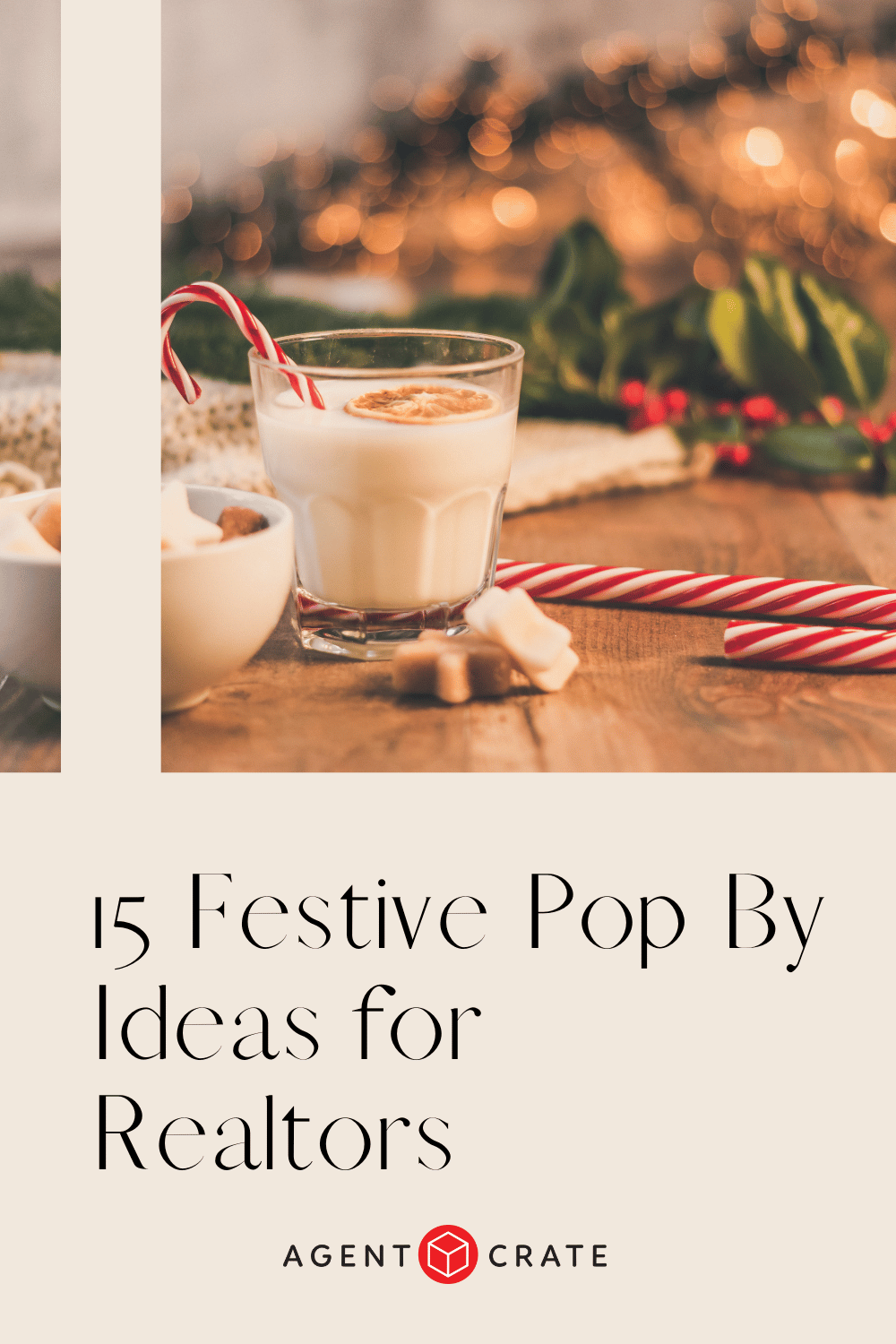 01 Dec

15 Festive Holiday Pop By Ideas for Realtors

The holidays are a great time to show your real estate clients and sphere of influence some extra love. Small gestures can go a long way in building relationships and showing people that you care. In real estate, this can be especially important! So we've put together a list of 15 festive holiday pop by ideas for realtors that are sure to bring some holiday cheer.

Here are 15 festive holiday pop by ideas for realtors that will put a smile on your client's faces and make you stand out this holiday season.
1. Holiday-themed cookies or baked goods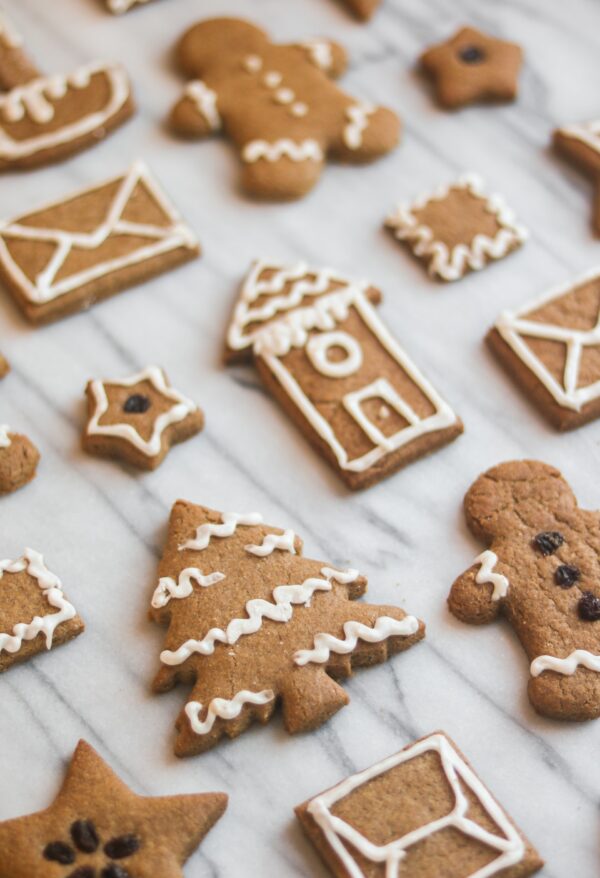 Nothing says "Merry Christmas" like homemade cookies! Pop by your clients' homes with a plate of cookies or other festive baked goods. Be sure to include a note wishing them a happy holiday season. Plus, it's extra fun to make them in seasonal shapes like Christmas trees, snowmen, and reindeer.
2. Poinsettias
Brighten up your clients' homes with a beautiful poinsettia plant. These plants are associated with Christmas and will add some holiday cheer to any room. They last a long time, so your clients will be sure to remember this thoughtful gift.
3. Holiday-scented candles
Candles are always a welcome gift, and even more so when they smell like the holidays! Choose candles with festive scents like peppermint, gingerbread, or eggnog. Your clients will appreciate the gesture and the lovely fragrance.
4. Christmas ornament
A Christmas ornament is a thoughtful and unique gift that your clients can enjoy for years to come. Personalize the ornament with your client's name, the year, or a special message. Just make sure to order well in advance so that your client can display the ornament on their tree this year!
5. Gift card to a local restaurant or store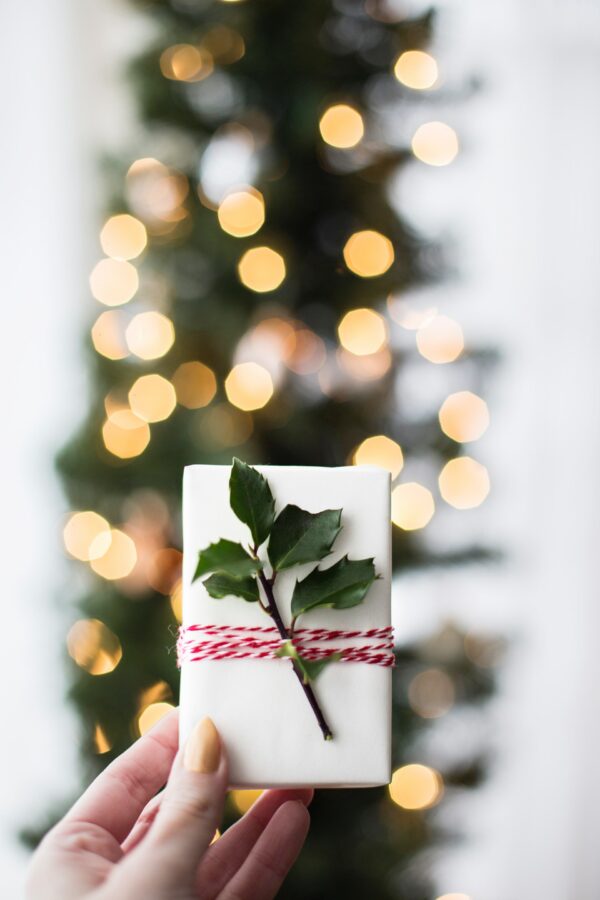 A gift card is always appreciated, especially during the holiday season when people are buying gifts for others. Give your clients the gift of convenience with a gift card to their favorite restaurant or store.
6. Holiday mug or travel cup
Start your clients' mornings off right with a festive mug or travel cup filled with their favorite coffee or tea blend. They'll think of you every time they take a sip!
7. Hot cocoa mix
Another great idea for coffee and tea lovers! Put together a package of your favorite hot cocoa mix along with some marshmallows, candy canes, or other holiday treats. It's a treat the whole family can enjoy.
8. Handwritten note
Sometimes the simplest gestures mean the most. Write your clients a handwritten note wishing them happiness during this holiday season. Slip it into their mailbox or pop it by their door for them to find when they come home from work. So many people no longer write handwritten notes, it's a great way to stand out.
9. Book about the holidays
Curl up by the fire with a good book about the holidays! Share your favorite holiday book with your clients as a way to spread some cheer this season. Or better yet, pick up a copy of the book for each family member so that they can all enjoy it together.
10. Tickets to a holiday concert or play
Get into the holiday spirit by treating your clients to tickets for a festive concert or play. They'll be sure to enjoy the wonderful entertainment and will be thankful for the thoughtful gift. This is definitely more on the expensive side, so make sure it's appropriate for your relationship with the clients.
11. Bottle of wine or champagne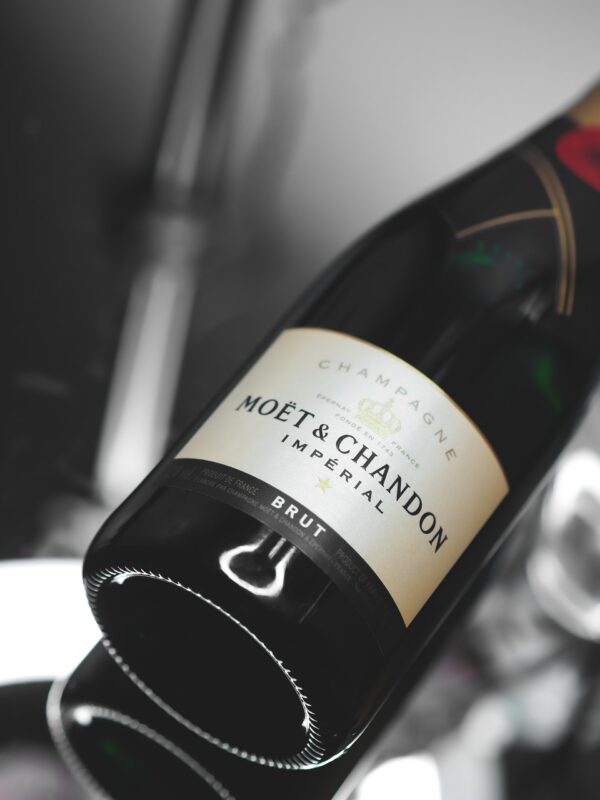 'Tis the season for celebrating! Send your clients home with a bottle of wine or champagne to help them celebrate the holidays in style. Or, if you know your client's favorite varietal, pick up a bottle of their favorite.
12. Box of chocolates
Chocolate makes everything better (if you ask us), especially during the holidays! Treat your clients to their favorite chocolate as a delicious way to show you care. Some favorites include truffles, caramels, and toffee. Yum!
13. Holiday-themed basket
Get creative and put together a basket filled with all sorts of holiday goodies! Include items like Christmas cookies, festive candies, Mulling spices for making cider, etc. You can customize it to each client so it's extra special. It's sure to be a big hit!
14. Gift certificate for an hour of house cleaning services
Give your busy clients the gift of free time this holiday season! A gift certificate for an hour (or more) of house cleaning services will be greatly appreciated. We don't know anyone who wouldn't love the chance to have a clean and tidy home without lifting a finger.
15. Charitable Donation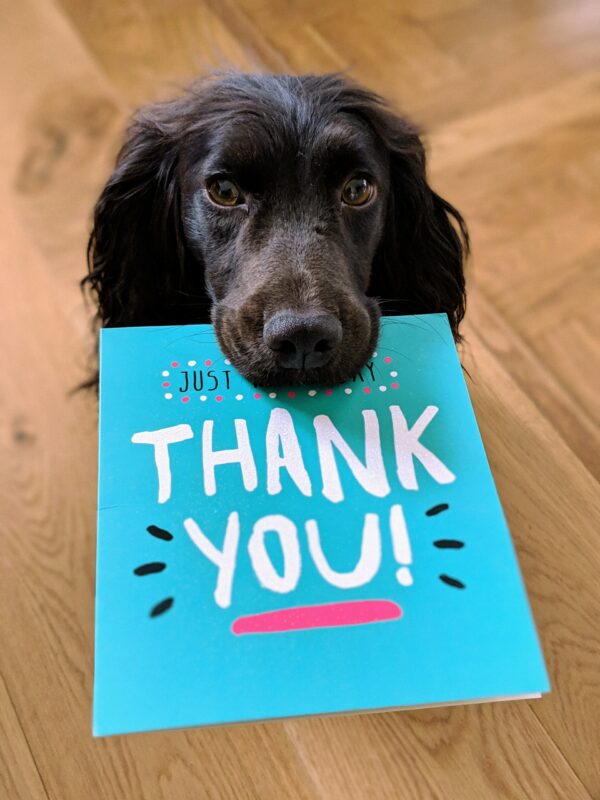 Make a charitable donation in your client's name. Let them know that you have donated to their favorite charity or cause and they will be sure to appreciate the thoughtful gesture. It also adds an extra layer of meaning and is a great way to make a difference during this season of giving.
These are just some ideas to get you started… feel free to get creative and come up with your own unique pop-bys! No matter what you give, adding personalization and thoughtfulness will go a long way in building relationships and showing people that you care during this special time of year.
FAQ's
Q. When should I pop by with my holiday gift?
A. It's best to time your pop-by visits within the weeks leading up to Christmas, when people are in the holiday spirit and will appreciate the gesture more. Make sure you plan ahead so that you don't miss important deadlines for ordering and delivery.
Q. What if I'm on a tight budget?
A. There are many budget-friendly options to choose from. Consider giving homemade treats, a handwritten note, or a gift card to your client's favorite store or restaurant. The important thing is that it comes from the heart and shows how much you care.
Q. Are there any special considerations I should keep in mind?
A. Yes! Make sure to take into account dietary restrictions or allergies when picking out treats for your clients. Also, be conscious of the fact that not everyone celebrates the same holiday. Consider offering a gift that is general enough that it can be enjoyed by all, such as a nice coffee mug or festive candle.
Q. What should I include with the gift?
A. Along with the actual gift, it's nice to include a handwritten note or card. This will show your clients that you put extra thought and care into their gift. It's the little touches that make all the difference!
Happy Holidays! Wishing you and your clients a wonderful and joyous season.
Please don't hesitate to reach out if you have any questions or need help coming up with the perfect pop-by ideas! I'm here to help make this season one to remember.
P.S. If you're ready to bring your real estate marketing to the next level and attract your ideal real estate client , be sure to check out our REAL ESTATE MARKETING PLANS to save you tons of time on your social media marketing!
Did you enjoy this article? You might also enjoy reading our articles about: