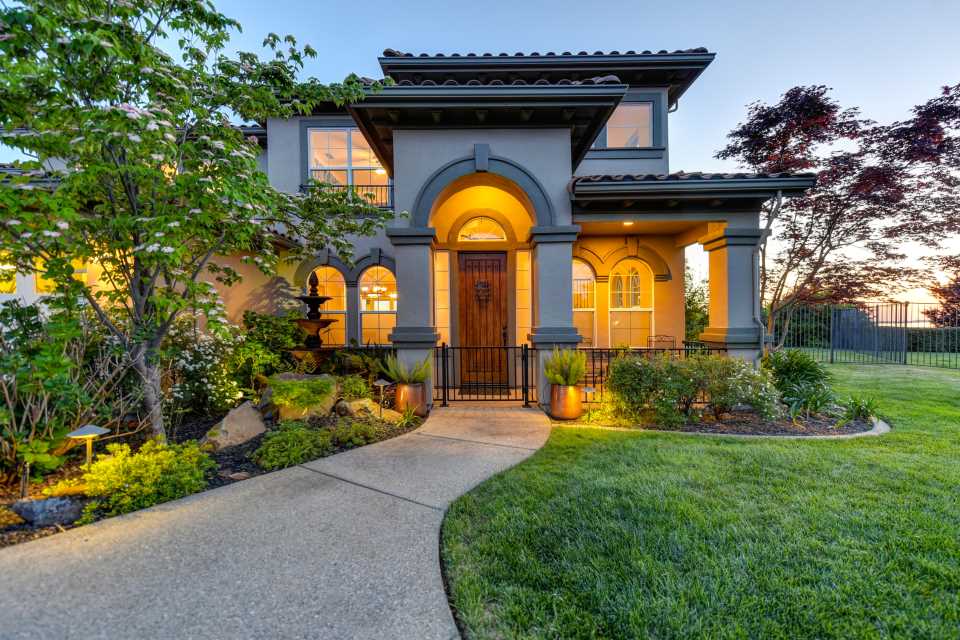 26 Jul

Top 5 Reasons a Listing Expires

As a professional real estate agent, you already know that listings sometimes do not sell. If you have a listing that is about to expire, understanding why is important. Not only might you be able
to renew the listing, but it also allows you to avoid the situation in the future. Here are the top
5 reasons an agent's listing expires – and what you can do about it.

1. Unrealistic Price – It is no surprise that an overpriced home does not sell, yet you might have
contributed to this issue. How many agents accept an overpriced listing because they believe they
will change the seller's mind? Being honest up front will not only save you time and hassle, but
the seller will be more upset after months without an offer than a frank assessment upfront.

2. Poor Marketing – A listing must have exposure. A comprehensive marketing campaign which
includes social media as well as traditional methods is important.

3. Communication – Keep your clients updated on all comments and activity. Be sure they understand
the amount of showings, quality of potential buyers and any negative feedback so they can make
adjustments.

4. Follow Up – Return agents' calls and follow up on any and all showings and open houses. Someone
on the fence could be induced to write an offer with some encouragement.

5. Availability – It's difficult to pick up and leave a home on a moment's notice for showings. Set realistic expectations with your sellers and help make it as easy as possible to show. Consider time blocks and designated hours for showing.

Nothing is more disheartening than having listing expire. By using it as a learning tool, you can learn to avoid the same mistakes when listing homes for sale.